The Pendle Podiatry Clinic
Professional foot care in Lancashire 
by Denise Caffrey BSc Hons, HCPC Registered
The Pendle Podiatry Clinic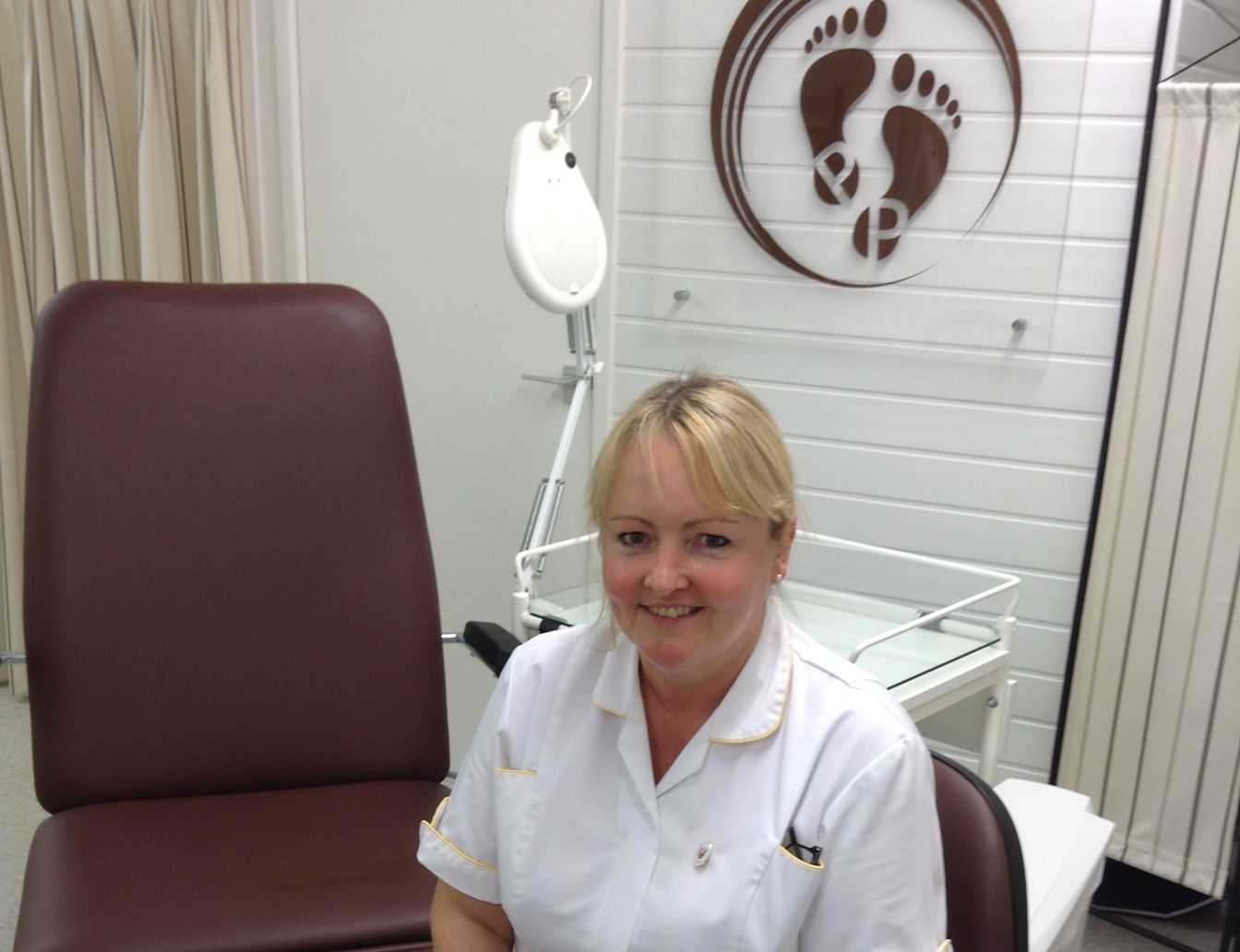 Welcome to our website
Pendle Podiatry Clinic offers a wide range of services including; 
routine chiropody
biomechanical assessments 
ingrowing nail surgery
Professional foot care in our clinic or in your home by Denise Caffrey BSc Hons, HCPC Registered.
The clinic is based in Trawden, Lancashire where appointments are available in clinic Monday to Friday, early morning and evenings.

Home visits are also available so please contact us to arrange an in clinic appointment or a home visit.
The human foot is a masterpiece of engineering and a work of art.
Leonardo da Vinci
A healthy life starts with healthy feet
Anonymous
I was angry, for I had no shoes. Then I met a man who had no feet.
Chinese Proverb
Hope it's a bare foot in the grass, sun on your shoulders kind of day.
Unknown